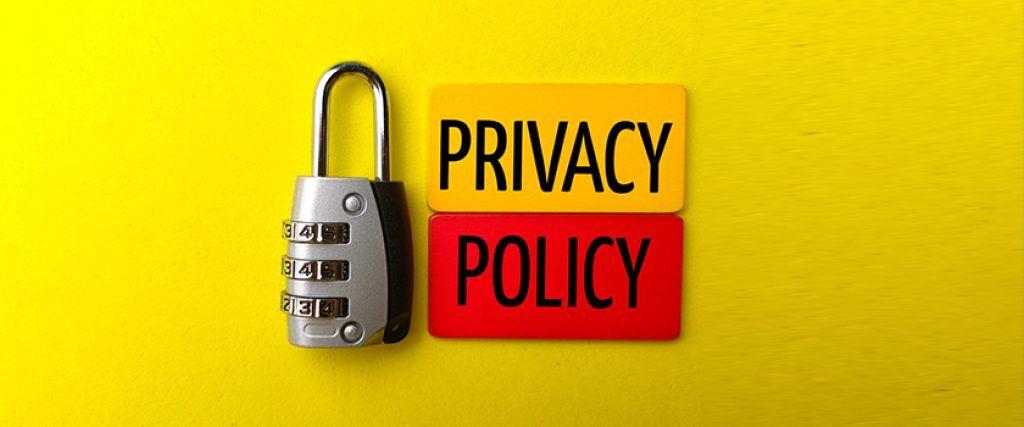 Our company collects information to ensure that we offer better services to all our users. We understand that you are seeking our services when you sign into our website. We take personal information, which includes your name and password. Alternatively, you can also add a phone number and payment information. The purpose of the email address is to enable us to send you updates on our products and services.
We collect information about your activity on the website. This includes the items you search for, purchase activity, people you share with our content, and views and interactions with our advertisements. We also collect information on your location, enabling us to send you ads based on your location. It also helps us to estimate shipping expenses and directions. Therefore, we have access to your IP address and the devices you use to log into our website.
Your Acceptance
We do not share your information with third parties such as advertisers, individuals, and organizations. Our company requests your explicit consent to share any sensitive information. We only share your information if it helps us improve our services and products. Whenever we share your information, it is done under strict confidentiality and security measures.
Our company shares your limited information with domain administrators. We only share information like your email and view statistics on our website, for example, your site visits. We receive your account information as part of a legal process.
Personal Information
We only offer personal information to our affiliate companies and other trusted businesses based on instructions that adhere to our privacy policy. In all cases, we follow strict confidentiality and security guidelines. Your personal information helps us to operate our data centers, deliver the best products and services, offer additional support to all our clients and users and improve our internal business processes.
Rating and feedback
The information we collect as feedback from our clients on their shopping experience helps us to learn more about our services. We rely on consumer ratings to know about the various gaps in our customer care. The reviews are important in helping our company improve services and products. In addition, the information that we collect is kept safe.
The ratings and reviews reveal the customers' purchase journey and what they would like to get from our company. However, we keep all information safe and only share it with our affiliates to help us improve our services.
Shipping, Order Tracking & Delivery
We offer a safe way of shipping your orders. When you order a product, we take all your details, which include your destination, email, and phone number. Then, we give you a tracking number and send you the details on your phone. This shipping process guarantees customers the fastest delivery turnaround without including hidden fees. Our universal tracking tools ensure our clients will get all shipment information. We keep all the shipping information details confidential and private.
Cookies
Our site uses cookies in advertising. The cookies are intentionally used to help our site remember data about your visit. The cookies make it easier to help us remember your site visit and activities. The functionality of the cookies allows you to access things central to your service. These things include your shopping cart content, data relating to your session, and preferences. The information we gather from the cookies helps us gather much information about your preferred language and needs. You should know that all our cookies expire between 6-13 months.
Another cookie functionality is to aid us in authenticating your account, protect you as you use our site, and prevent fraud. Therefore, cookies help us prevent fraud, abuse, and spam. We only use the information gathered to make the user experience better. We can identify your interests and modify our products and services.
Security
Our site is secure, and any information. Any details that you enter on our site are kept under confidentiality. We do not use your details to cause fraud.